// Loading...
OBJECTS
OF
OBSSESSION
SCOUTED VISIONARY

Introducing Mason and Books

Exclusively with Jo Latham in Texas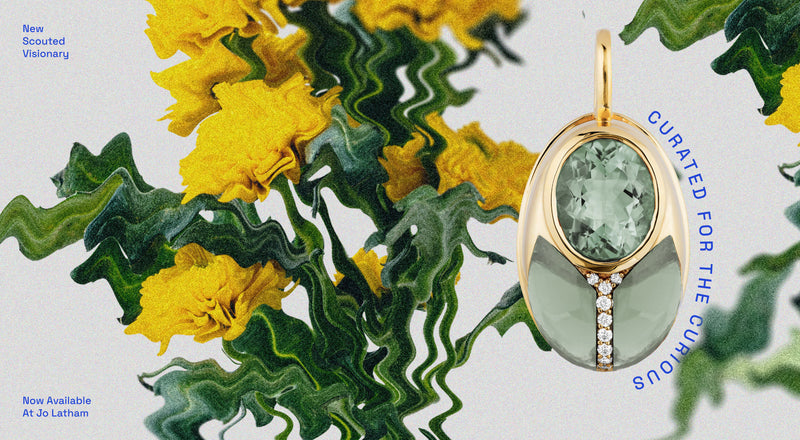 Eclectic is the new classic.
Bold is the new timeless.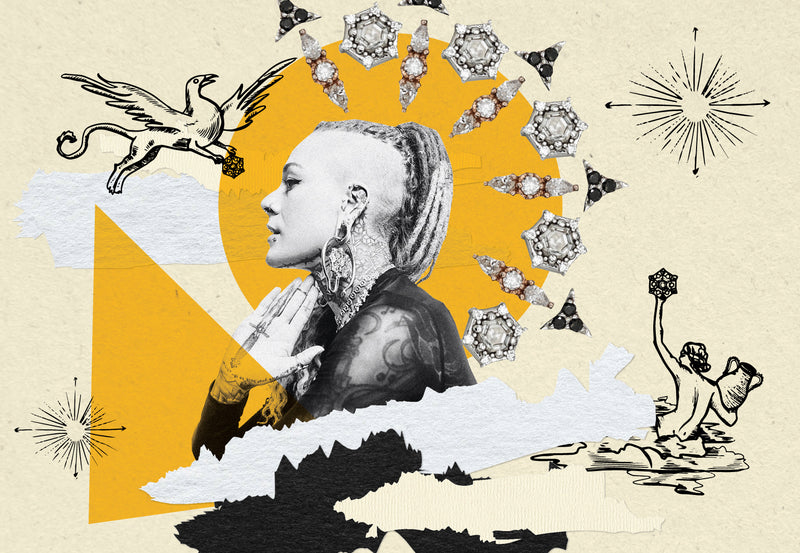 The Jo Latham collection is curated for the curious to accessorize adventure. We're passionate about uncovering objects of obsession that ignite conversation and scout visionary designers with an eye for the eye-catching.

You deserve jewelry that makes you feel. We invite you to venture beautifully.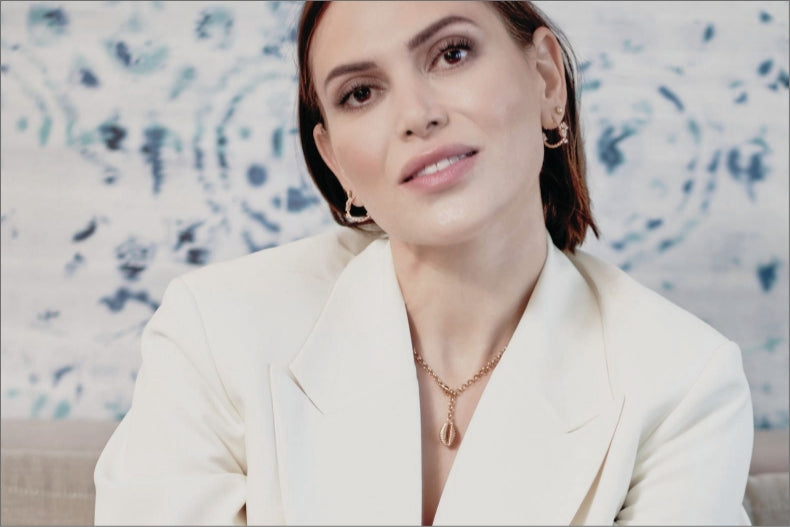 Objects of Obsession are Uncovered Often.
Sign-up for our newsletter and be the first to know..