We
Believe In
making
Every
Day
AN
Adventure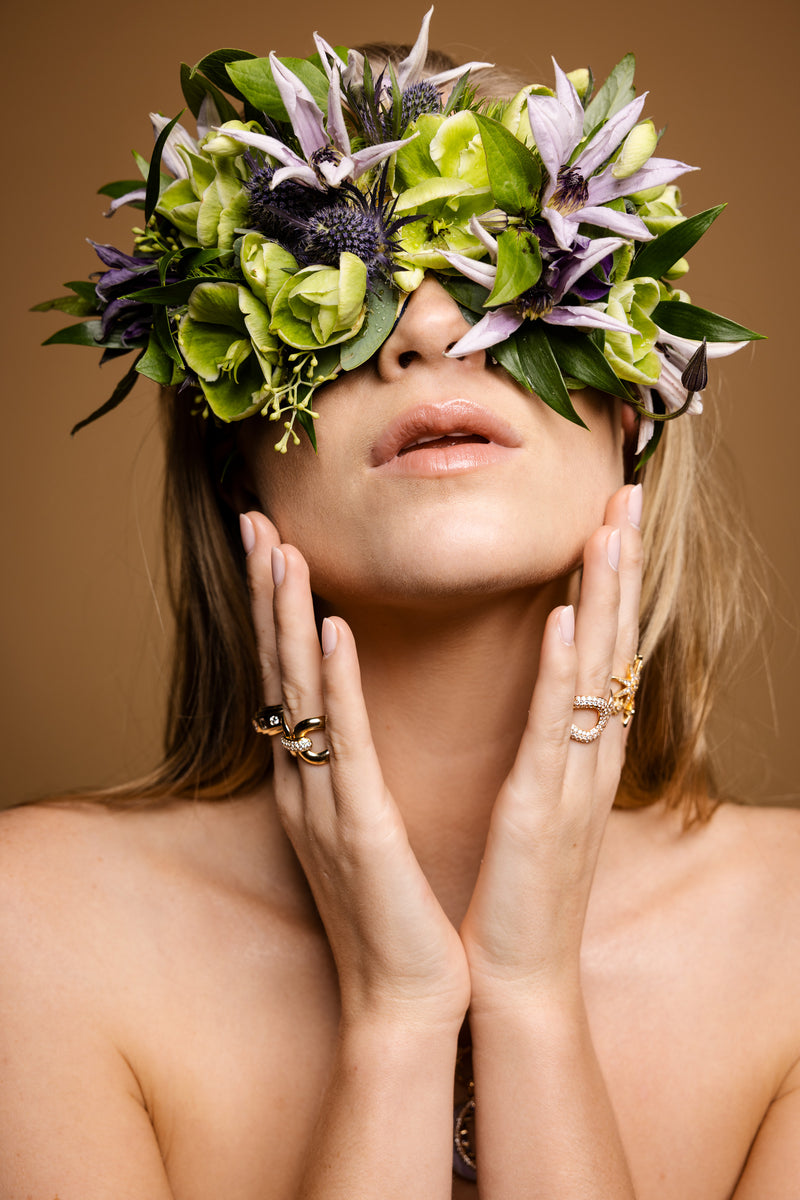 Jo Latham Fine Jewelry was born out of a combination of passion, serendipity, and a true desire to connect wanderlust enthusiasts with fabulous fine jewelry designers. What started with a single in-home trunk show has grown to include two stand-alone boutiques inside a high-end women's clothing and accessories store in Fort Worth, Texas and a luxury home furnishing and gift store in Amarillo, Texas, ongoing pop-up & in-home trunk shows servicing markets all over the US, and a digital shopping experience.
The stable of Jo Latham designers is finely curated to create a mix of traditional and unique pieces with a shared showstopping quality. Purchasing fine jewelry signifies important moments and punctuates milestones. Jo Latham strives to create an intimate, personal buying experience for pieces that will be enjoyed for generations and will accompany countless adventures.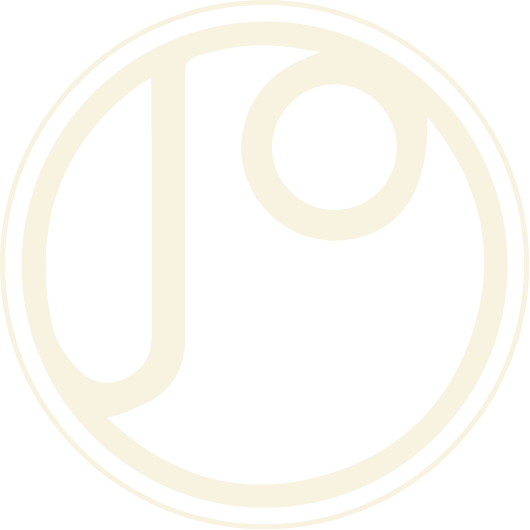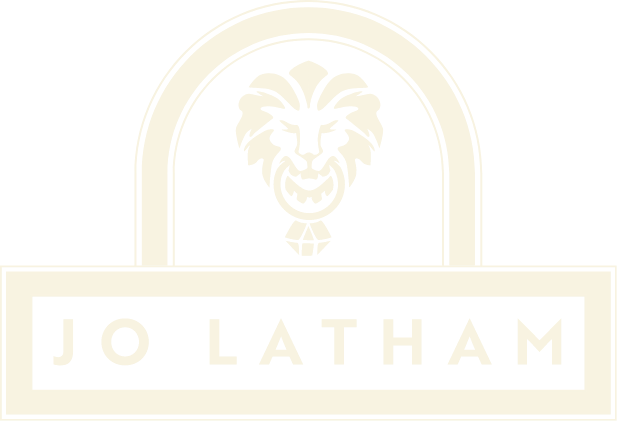 Meet Jo.
---
Joanna Latham loves jewelry…not necessarily in the material sense but for all the other beautiful reasons attached to it. In 2008 Jo Latham enrolled in the Gemological Institute of America (GIA) as a personal pursuit to learn more about gemstones that had fascinated her from childhood.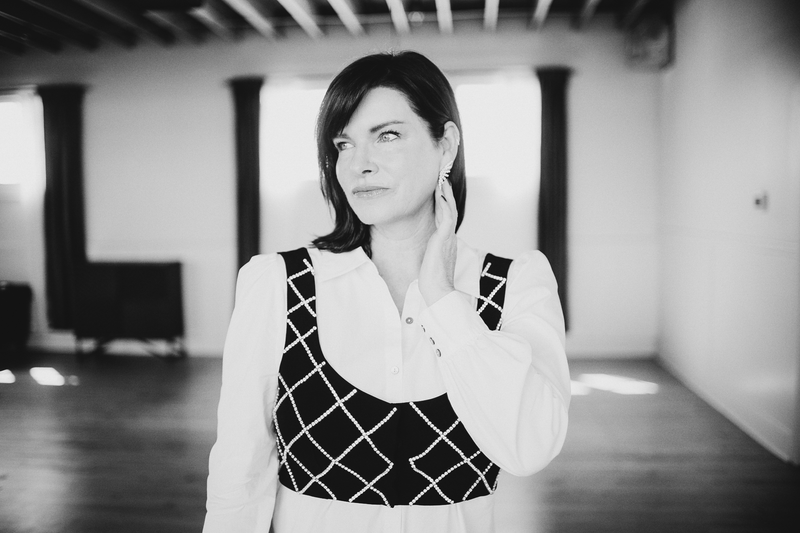 For Jo, gemstones represent the perfect storm of interests: math, science, history, lore, glamour, and sentimentality, all in one world. What started as a hobby quickly turned into a career as she met passionate, talented designers from all over the world and had an immediate desire to connect them with her friends.
Jo Latham is an independent jewelry consultant certified in diamonds, colored stones, and jewelry sales by the GIA. She was born and raised in Houston, Texas and now lives in Fort Worth with her husband and three children. In between, she has lived in Austin, Amarillo, and most recently, New York City, where she was able to develop her career in the fine jewelry capital of the world.
Jo Latham loves connecting spectacular jewelry with spectacular people and believes jewelry should be worn to tell your own personal story.